About A & D Towing
To find reliable San Diego towing company isn't rocket science. A wise man once said "don't believe everything you read on internet" and we agree. Over 150 positive reviews on Yelp only reflects about 10% of all satisfied customers A & D Towing has helped in San Diego CA. So yes you can't trust everything read online, but reviews don't lie. We work hard to be one of the best towing Company in San Diego, to over deliver with every job we do and to make your car problems less stressful. 

Locally Grown towing company in San Diego
Since the very beginning in 2010 A & D Towing (one ambitious dude in a truck) was working hard and honestly to make its way to San Diego towing business arena. It's a very competitive market with big towing companies like RoadOne towing, Angelo's towing and C&D Towing Specialists. These are all good companies but not as personable and accommodating as A & D Towing.
Over last 7 years our small San Diego towing business grew with help from hundreds satisfied clients. It is no longer one man operation, but rather multiple employee and 7 tow truck company in San Diego CA. Many things has changed since our humble beginning, but we will always stay loyal to San Diego clientele by providing personal towing and roadside assistance service 365 days a year.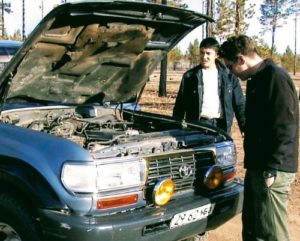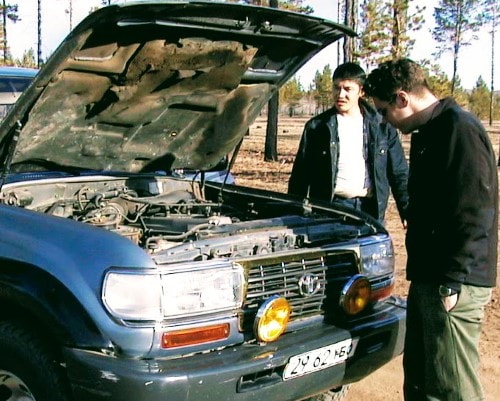 Wide Range of towing services
Call us to schedule a tow service for your car or truck. We have all necessary equipment to tow all types of vehicles and construction equipment.
Flatbed Tow Truck
Recovery wrecker tow truck
San Diego Local towing
Long Distance Towing and transportation
Vehicle storage
Light duty towing
Medium duty towing
24hr towing service
Emergency Roadside Assistance Services (Jump Start, Lockout, Tire Change, Emergency Gas Delivery)
To find dependable tow truck San Diego call A&D Towing. We are open 7 days a week and ready to serve you.