Nearby Tow Truck Service San Diego
When you have a need for towing service, it's easy just to do google search on your smart phone for tow trucks in your area. Using GPS signal and location based search feature, you will see list of companies within a few miles radius. Look for tow trucks with at least 5 or more reviews and pay attention to the star rating. We are locally owned and operated tow truck service working in San Diego. We service all location from the Border to Carmel Valley and Jamul to Blossom Valley. A & D Towing company has been offering quality services with friendly staff, experienced drivers and professional 24/7 live answering service.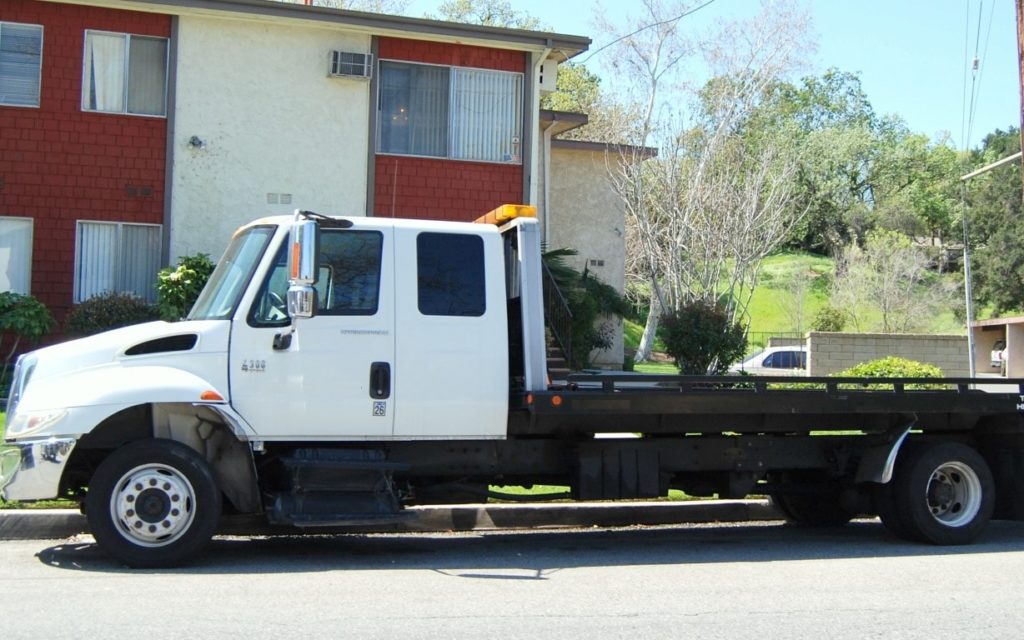 Choosing the tow truck will save you time and money
Apart from transporting vehicles, we provide assistance to cargo carriers to load and unload semi trailers. All of our drivers are trained to safely facilitate trailer to ground service using rollback tow truck. Also vehicle recovery and winching. There has been times when customer drove to far from stable and paved road (past 150ft) and we could not reach him with winch cable to safely pull him out. We had to dispatch a second service truck, 4 by 4 dully Silverado service truck which was able to drive on unstable sand and bring customers car to safety from unsuccessful drive on the beach. We're OPEN 7 days a week and offer Tow Truck Service, Road Assistance, Auto Lockouts and More.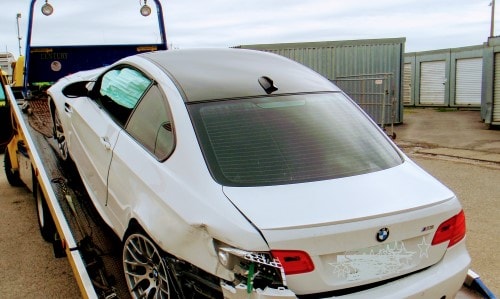 Best tow truck service for the Best Price
We know well, that vehicle emergencies can be a financial strain on your monthly budget and that's why we offer affordable rates while giving you a peace of mind that your car is taken care of. We are eager to treat you the same way we would like to be treated in emergency – with care and honest advice. Call us for a free estimate of work so that you would know how much your service will cost upfront – no surprise fees or extra charges. Average tow cost in San Diego is around $85.00 to $120.00. Because of a great San Diego's metropolitan infrastructure there are usually a repair shop or car dealership just withing 5 – 7 miles from your location.
Stress Less With Local Tow Truck Experts
For most of us our car is the lifeline of our daily routine and mechanical problems or dead battery can ruin a part of the day big time. We grantee urgent response and the fastest possible arrival, to save you time and stress. If you haven't had any repairs done before and don't really know a good mechanic, but now all of a sudden you have no clue what auto repair place to choose when you need it. Not to worry, our driver has years or history of working with local automotive repair shop in your area. We can recommend a good ASE certified auto repair shop near by.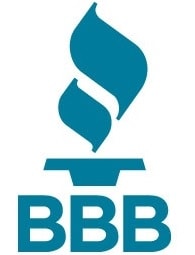 A & D Towing
Tow Truck services
6029 Fairmount Ave San Diego CA 92120
* Tow Yard Access by Appointment Only
(619) 419-6177
Opening Hours:
Mo-Su 00:00-23:59
Payment Methods:
Cash, Credit card
Accepted Currency: USD