Motorcycle Towing in San Diego.
San Diego Motorcycle riders have it made here in the county with well maintained roads and perfect riding weather all year round. It is easy to get around town on a bike or scooter and parking is a breeze. When you run in to a problem with your bike, we have a perfect tow service to pick you up anywhere in San Diego area. Flatbed towing service for sportsbikes, Harleys, scooters and cruisers. Our experienced tow truck driver can safely tow anything from small mopeds to street bikes. Stalled On the highway or in downtown garage, with flatbeds and super low clearances trucks we can handle most unusual situation. Call us now.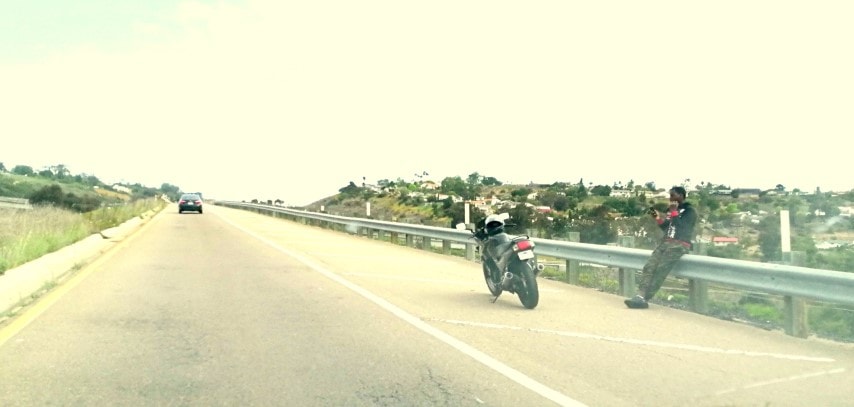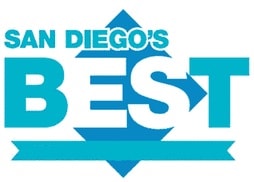 Safe And Secure Tow Service For Motorcycles
Flatbed trucks are ready to pick you up. At home or on the highway, our bike tow service will take good care of your steel horse if you just had a flat wheel or just can't get it started. We care about your bike and on our truck we carry all specialty tie down straps and nylons to transport motorcycles of any size and weight. When calling for service first always ask the tow company if they do tow bikes. You don't want someone who says "I will figure it out when I get there". A & D Towing we pride ourselves on transparency – you will get guaranteed up-front flat rate price before the truck is sent out to your location. When service provider comes to you there will be no surprises, no hidden fees, and best of all we never charge cancellation fees. We are glad to help any driver in need with our fast, safe, and reliable motorcycle towing service in San Diego County.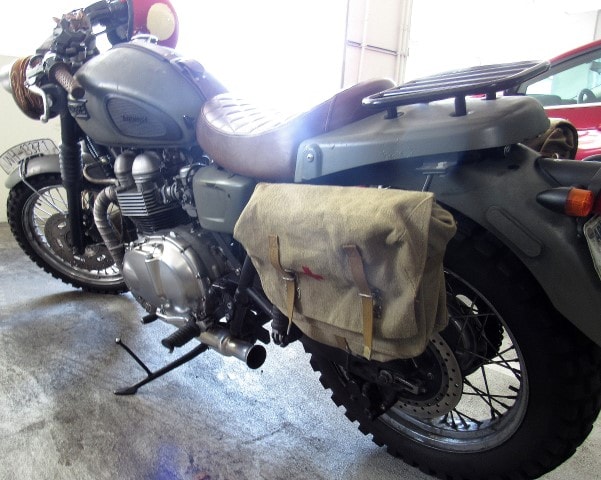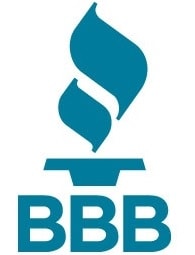 Motorcycle jump start service
Most newer motorcycles comes with electronic start, and at the same time most of the bikes can not be bump started like in the old days. Many sophisticated electronic systems in every new bike made it almost impossible to push start motorcycle the old way just with some good push and clutch. If you had your bike sitting in garage for a few weeks, while you were busy with work, when you want to ride it again it seems like the battery is low and can't start. Call us for a quick motorcycle jump start, and you'll have your bike tuning in 30 minutes or less. Not all San Diego towing  companies offer battery jumps for motorcycles. We had customers telling us that they called three or four places and no one would agree to help them.


https://www.chp.ca.gov/Programs-Services/Programs/California-Motorcyclist-Safety