Box Truck and Box van towing San Diego
Are you looking for a tow service for a box truck or moving truck? We tow small RVs, box trucks, small buses and more.
You may feel kinda lost in situation like that. First thing first you will need to find affordable San Diego towing company to come out and help you.  Requesting tow truck service San Diego by calling (619) 419-6177.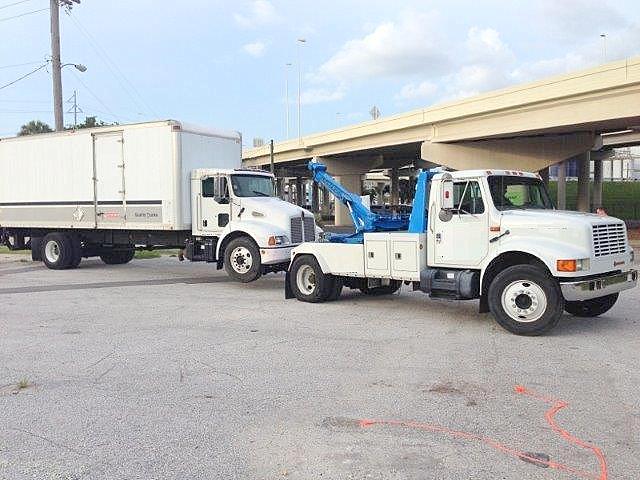 Medium duty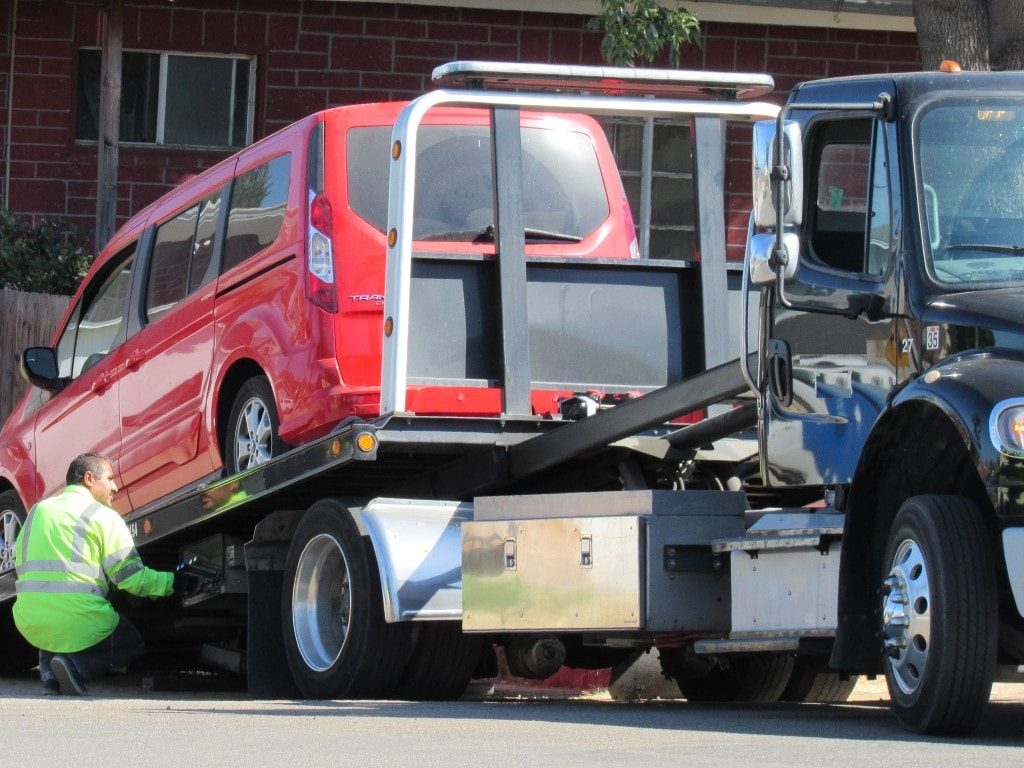 Towing Companies can tow delivery box trucks.
Sometimes it may be difficult to find a tow service if your location if further away from major city hubs and highways. For example finding towing company near Jamul or Blossom Valley if much more complicated than in Kearny Mesa or Lemon Grove. When you get excuses from other tow companies in the area, call A&D Towing to get reliable tow truck services ASAP. Doesn't matter if you are in Otay or Saber Springs, we cover most of San Diego County, with drivers in North County as well as San Diego Metro Area. We are your go to towing company in San Diego.

We are Experts at what we do
Do you think you have an unusual situation? Don't sweat it, call your San Diego towing experts to get your problem resolved. With many years of experience you can count on us to be prepared for any situation.
We are in business of helping people and No job too small or too far.

Clean Cut Local Towing Business as You would expect.
Our Tow truck are maintained inside and out just like you would expect from 5 star business. Very often owner of the broken down vehicle has to ride with us to the drop off location. We strive to provide you pleasant experience with clean interiors and cool A/C. If you are in unfortunate situation with passengers, we will dispatch one of our larger flatbeds that can seat up to 5 passengers. We are on the way to pick you up.