Battery Jump Start for Semi Trucks, RVs and Box Trucks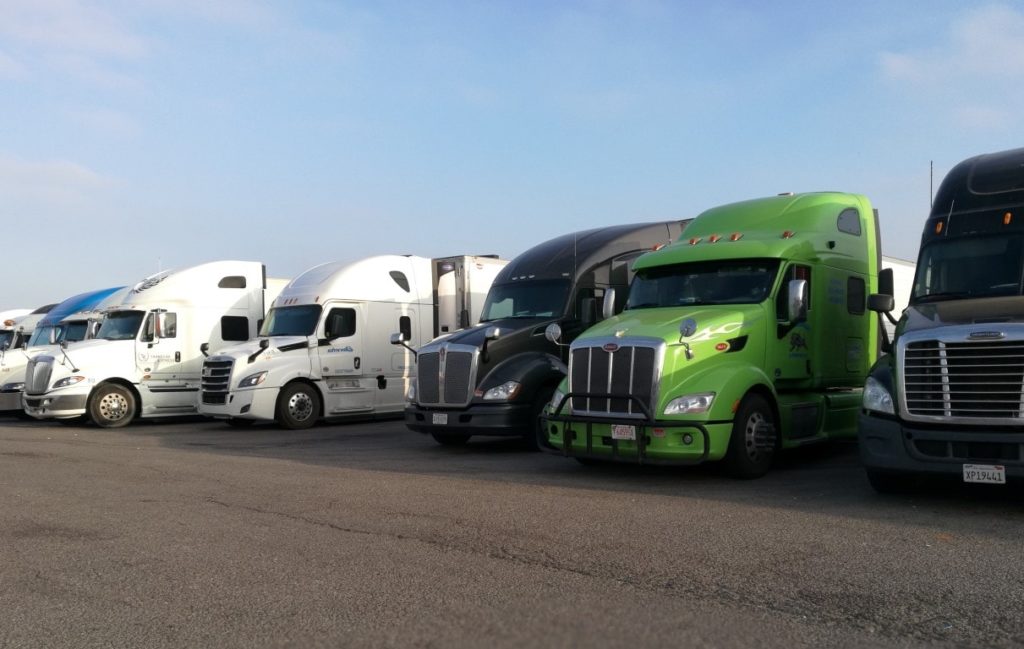 If your battery goes dead on your passenger sedan or SUV, it's fairly easy fix. Just get a boost from another vehicle and you are set. It is totally different situation if your work truck or delivery box truck isn't starting and needs a battery jump. Many towing companies don't even want to come out to attempt to start diesel big rig or a moving truck with multiple batteries. We've  GOT THE POWER! Call A & D Towing anywhere in San Diego and we will send a service truck to recharge any semi truck or other heavy duty vehicle even if the batteries are totally discharged. We have experience in starting all types of vehicles from diesel f350's to Volvo and Freightliner Cascadia. 

have a dead or discharged battery in your car and can't start, you are probably trying to figure out how to charge a car battery, or who to call to get a jump start. In this case you have a few options here. Find a stranger in the parking lot to help you and hope, that he knows how to charge a cars battery without frying other circuits. Call a friend or family member and ask them to drop everything they are doing at the moment to come help you. Or just call A & D Towing for quick and professional Semi battery jump start San Diego service.
Truck won't start? just makes a CLICKING sound?
If your car does not want to start after being parked for a period of time, there is a big chance that you will need a jump start. There is no warning light or warning buzz or chime that tells you when your battery is low. To help you determine if it actually is a dead battery problem, here are some pointers to help you.
Your car does not respond to your keyless entry fob or does not unlock with a remote. The battery is completely dead and there is not a drop or better to say not a volt left in battery. You will need a battery jump.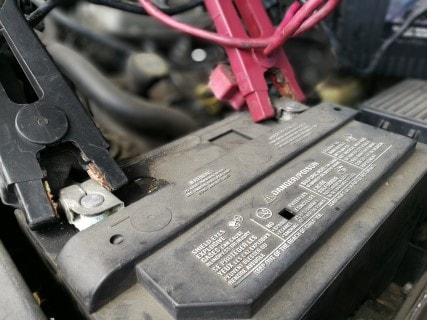 After turning the key or pushing start button you hear weird sound coming from the engine something like ta-tr-ta-tr-ta-rt, click-click-click-click. There is a big chance that your battery is low and needs to be recharged or jump started.
After turning ignition on and trying to start the lights on instrument panel barely glow and speedometer needles are jumping, flicker and acting crazy. This means your car needs a battery boost to restart again.
24/7 Battery Jump Start Service in San Diego
Dead battery jump start service for passenger cars and heavy duty diesel trucks. Our truck are "packed with power". With high capacity equipment on board we have plenty of cold cranking amps CCA to safely provide battery jump starts for RVs, Diesel pickup trucks with dual batteries, Semi Trucks / Tractor Trailers, Box trucks and even boats or jet skies.
Call us early morning or late at night for jump start assistance. 24 hour towing and battery jump start is provided by San Diego Towing service.
We also do car lockout San Diego, flat tire changes and local emergency towing services.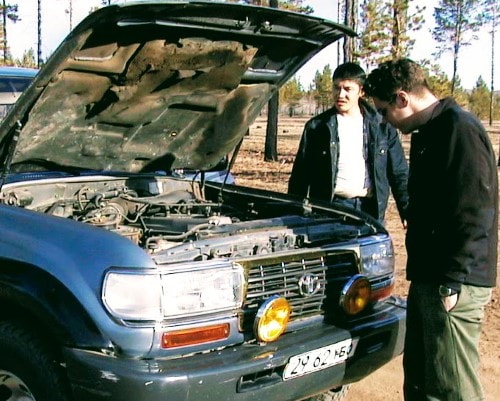 Regardless of the type of vehicle you have, from exotic sports cars to Reefer trucks. Call for one of our skilled drivers to help you.
Semi truck / Big Rig jump start,
Heavy duty jump start San Diego
Car jump start San Diego,
12 volt / 24 volt battery Jump Start
Motorcycle jump start,
Diesel jump start San Diego,
Commercial truck battery jump start
RV jump start,
Jet sky jump starts,
Boat jump start San Diego.